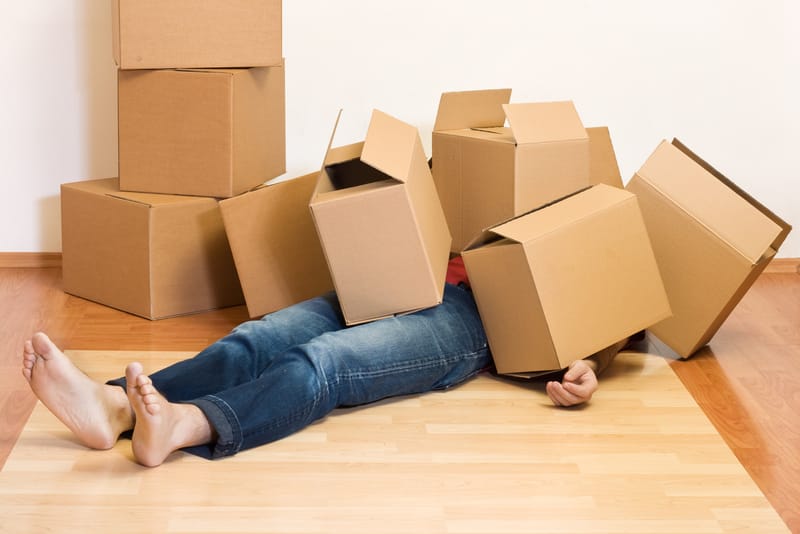 Decide on items that you actually want to bring over to your new home.
Most moving company charge by volume or by per trips required. The less things you want to bring, the more money you save!
Check the dimensions of big bulky items
You need to know if your furniture or fixtures are able to transport by the lift, both out of your new home and into your new home. All moving company will charge extra if they have to carry the items manually up and down the stairs.
Select your movers wisely
Many moving company will provide you with suspicious good deals but you may end up with paying additional labor charge, manual fee, service fee. Honest and reliable moving companies should state their all in charges upon the site assessment. You should not be bombarded with additional cost you are not prepared to pay for, during the actual moving day.
Inform condo management company regarding the move
There are some general regulations to follow if you are staying or intending to move into condo. You should inform your condo management office minimally 1 week in advance. Most condo has padding in the lift, otherwise you have to get your movers to prepare their own padding. Work can only commence during weekday 9am to 5pm and on Saturdays 9am till 1pm, Sundays are strictly prohibited.
Start Moving!
Once all coordination and planning is done, you are ready for the move!