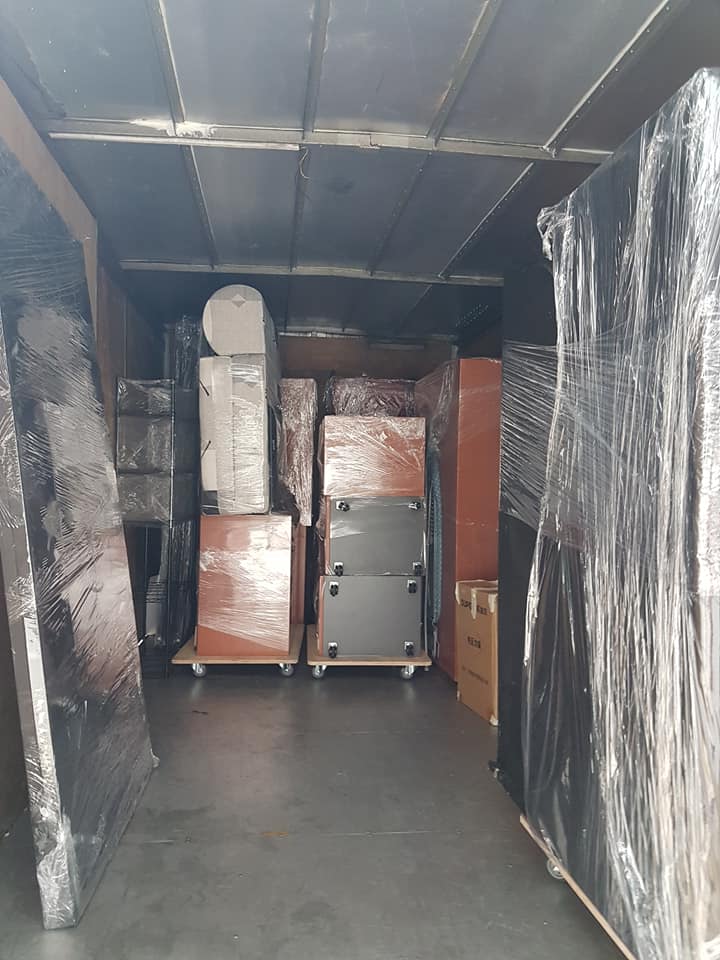 1) Confirm the moving date
How many of us had experience our renovation completion date delayed due to various reasons? Well, I'm not saying that the contractors are not doing a professional job by not following the timeline. Most of the time, unforeseen circumstances may result in a slower move in date. We are not just emotionally affected (aka disappointed) by that, but may have to cater for other arrangements. Some of us have our items deposited in storage and extended storage period simply means additional cost. New pieces of furniture scheduled for delivery has to be amended as well. To prevent incidents like this, cross check multiple times with your interior designer or contractor to get a confirmed deadline. This will ensure that you don't get hiccups from our moving arrangement.

2) Weeks before the move
By now, you should have a concrete date for the move. You would have confirmed the booking and the carton boxes with tapes should be delivered to you. Start packing your items room by room. You do not want to mix up the items and have problems unpacking them later on. Label them with A4 paper and black ink with room number, will be the best for recognition (Kitchen 1, Kitchen 2, Living Room 5 etc). You might want to paste special note such as 'fragile', to help your movers identify which items should or shouldn't be stacked on each other. If you started packing early, you might notice that you will have left over carton boxes, or insufficient boxes. You will still have time to contact us and request for 2nd round of boxes delivery.

3) Days before the move
Your packing should already be completed. Woks and pans should be in their respective boxes, and food should be cleaned out of the fridge. Have a list of items ready for the us to pick up and go.

4) On the actual move day
Ours movers will arrive at your place within the estimated arrival time. Let the in-charge know what are the items to move. We will first send a manpower to begin with any dismantling or assembly. The rest of us will begin stacking the items up the trolley and begin to shrink wrap them up. If there are additional space available for that trolley, our movers might ask if you have any more loose items to go, stacking it at the side or at the top to save space. Once all the trolleys are filled, we will push the trolleys down to the truck and begin loading. You may also prepare to make your way to the drop off location. Once the truck is full, we will move off and meet you there for unloading. You may want us to segregate the boxes for you, or just leave the entire load at your house so that you can separate them yourself.